We are car & home insurance brokers with decades of experience finding the cheapest rates for our clients.
Tino is Ontario's leading expert in applying maximum discounts to car & home insurance policies. He knows all the tricks to get the lowest rate. Maybe that's why his customers love him so much.
Call Tino directly at 416-646-0156.
Want to get the cheapest rates for home & auto insurance? Roger can do that. He's been an insurance broker since the 1990s. He's old, but that means he has decades of experience… decades of experience finding the cheapest rates for his customers.
Call Roger directly at 416-646-1087.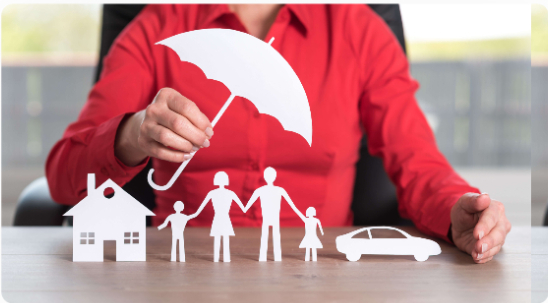 Sound Insurance Services Inc Associate Broker
Tino and Roger set up car, property, and commercial insurance policies on behalf of Sound Insurance Services Inc. Sound Insurance has a team of top-notch customer service brokers to service policies.
Privacy
Tino and Roger must adhere to privacy laws as established by The Personal Information Protection and Electronic Documents Act, or PIPEDA for short.
Offering the best rates.
We deal with over 15 insurance companies. When you call us for a quoted, we are mandated to offer you the best rate that we can find, as set forth in the Financial Services Regulatory Authority of Ontario's (FSRA) Take all comers rule.
SOME OF OUR INSURANCE PARTNERS
SOME OF OUR INSURANCE PARTNERS